About Schneider Financial Group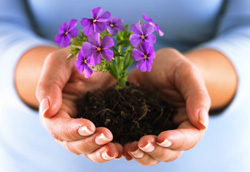 Schneider Financial Group, Inc celebrates 15 years in business as an established financial services firm on the Space Coast. We seek to provide a high level of customer satisfaction as well as establishing lasting client relationship. When they are truly confident in their financial independence, we have done our job.
Our Commitment
Whether you are experienced in the world of financial matters or are just starting to build your portfolio, Schneider Financial Group, Inc can help you every step of the way.
Our Mission
We aspire to be the leader in helping individuals grow, preserve and enjoy their wealth.